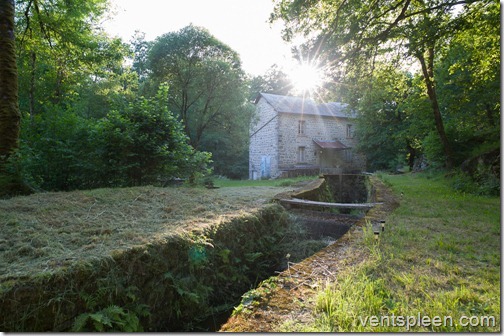 'Come and eat with us chez nous' said my new friends Jean Francois and Cristelle. Nothing could have prepared me for where they lived. My jaw dropped and my eyes opened wide. I was speechless, those who know me know how rare that is. I was simply blown away.
Let me try and paint a picture if I can. We drove down small roads through stunning countryside, rolling hills splattered with brown cows, through forests of pine and along narrow lanes so little used that the centre of them was green. After a while we broke out into a clearing, over a bridge. 'We're here' said Henri, park anywhere.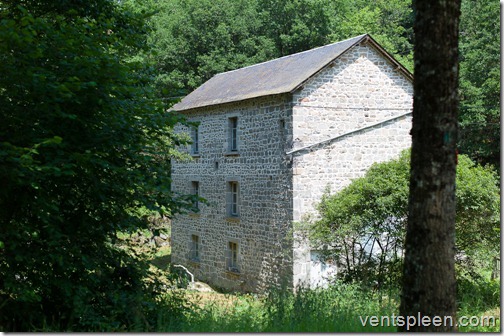 Towering over their granite house is a viaduct, an extraordinary structure which is now condemned but it's still imposing and makes an impressive backdrop. The sound of the river is constant, a wonderful white noise that immediately relaxes you and makes you start looking for a hammock to chill out in.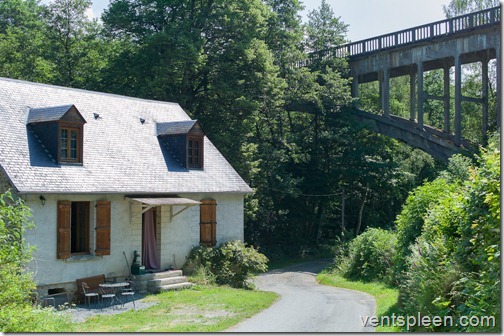 The river is fed through various channels which can be opened or shut depending on the need it then runs under the three story mill house where its power can be harnessed to produce 12kw! of power from a massive cast iron turbine in the bottom of the mill.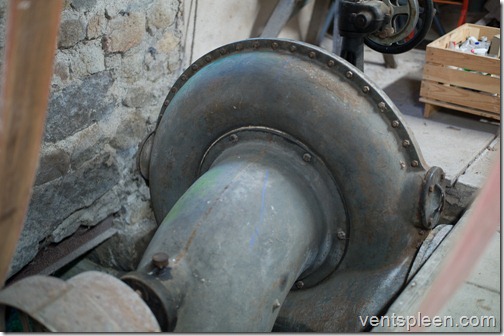 Way back in the 16th century the mill was granted unlimited and free use of the water in the river by the king of France himself. That law is still in force today making this mill an extremely unusual and unique property. The use of water in France is heavily regulated but thanks to this ancient law the owners of the mill can do what they like with it.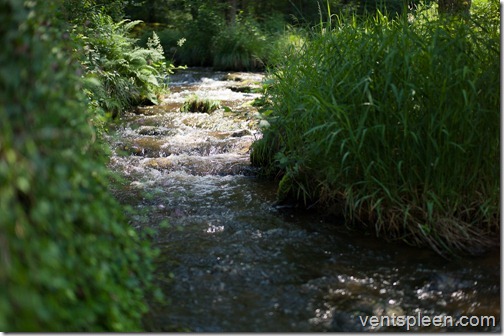 There are no neighbours. All one can hear is the constant and soporific burble of running water. It is an absolutely stunning spot. It's about as close to heaven as we mortals are ever likely to get.
Jean Francois and Cristelle had a calm, peaceful and laid back demeanor and I can completely see why. I suspect I would too if I lived in such an amazing place. Over baked oysters! I asked why they wanted to sell and it's easy enough to understand, with the kids grown up and flown from the nest they are looking for a place a bit smaller.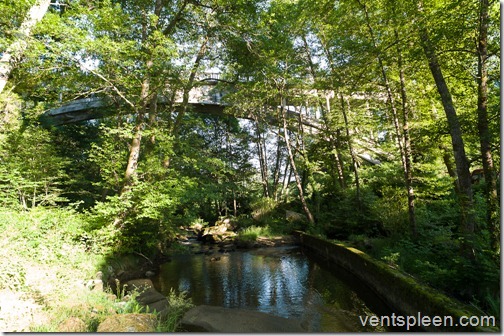 Over the years they have done an extraordinary amount of work to the place and it is in excellent condition inside and out. Jean Francois is a surveyor so you just know the property has been restored not only well but to all the French norms. Cristelle is a remarkably talented interior designer with a unique touch which really makes their house a home.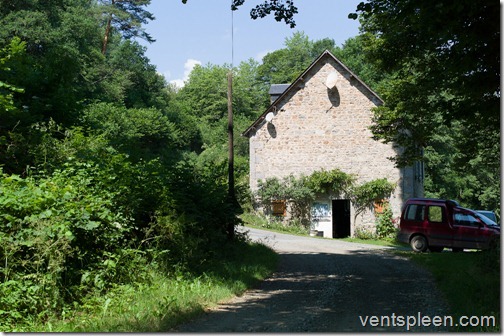 Personally I think they are mad to sell the place but I do understand. So how much will it cost to own this absolutely awesome and unique place? They are asking 1.2m€ which is a pittance for what it is. Sure, there are cheaper places in the region but how many mills like this do you think there are? And how many of those are for sale? Answer: None!
What an incredible family get away home this would make or perhaps a gite or perhaps the original mill could be reinstated. There is so much potential especially with unlimited use of the water running past. The river runs all year around. The house gets sun all day long.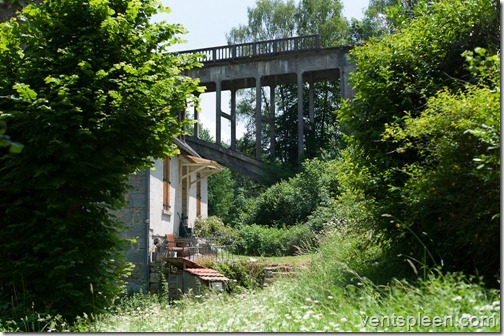 In this ever more crowded and noisy world places like this are fast becoming extremely desirable. I'd buy it myself but I'm about 1.19m€ short! Jean Francois and Cristelle are super people and willing to discuss all reasonable offers. They are in no hurry and I can understand that too. I'm not sure life after such an awesome place will ever be the same.
For those who don't know the Limousin area of France I can tell you that a more beautiful area can scarce be imagined. Secluded but not isolated. Welcoming people and stunning countryside and wildlife. If you love nature and peace and quiet you will feel very much at home.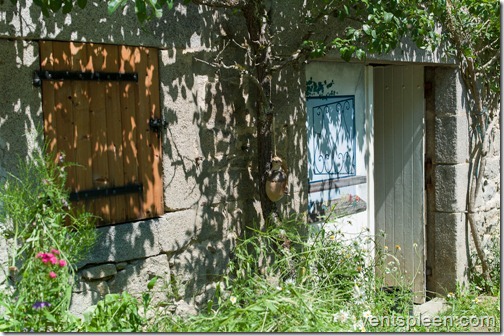 Please email info@woodenwidget.com and I'll be happy to pass on your enquiry to them. I wonder who the lucky new owners will be.
Save
Save
Save