Hard to believe it was over seven years since I bought my M9. When I bought it I felt pretty sure that I would be happy with this camera for the rest of my life. It was all I ever wanted from a camera, it was basically a digital M3 which was my previous camera. How do I feel now after seven years of ownership?
The M9 is still, even today a fantastic camera. It will always be a fantastic camera. Some moaned that you could only take a few frames at a time and the ISO was pretty poor. All this is true but I learned photography back in the film days when you had to wind the camera on by hand and multiple shots where impossible without a motor drive. As for the ISO well in the old days you had to choose your ISO and stick with it. Even the M9, basic as it is still offers many advantages over a film version.
For about five minutes I thought about buying the 240 but it's heavier and wider and the M9 is already bigger and heavier than an M3 and as far as I am concerned, at the limit of what I am prepared to lug about. The video option was interesting but in the end it made much more sense to buy another camera that I could use for video, so I bought a Sony Nex7 for that and kept the M9. No regrets.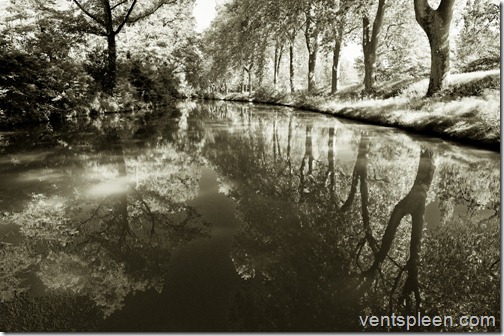 Over the years I have had a few issues. My first body was a very early production model and it would not work with the 21mm 3.4 lens I had despite their claims to the contrary. Leica couldn't fix the problem, something to do with the tolerances of the lens rather than anything wrong with the camera but they did me a very good deal. They replaced the body and offered me a new 21mm 1.4 in exchange for my old 21 if I paid them just 1000€. Which I did of course and that 1.4 was an astonishing lens and I took some fabulous pics with it.
Since I have had the second body I have had no issues at all and full marks to Leica for standing by their product and seeing me right regardless of the cost involved to them. I am not an influential pro, just a lover of quality and I like the fact that I was treated with respect despite this.
A year or so ago I noticed that the new and much smaller 21 mm lens I had bought new was rattling. There was play in the lens body. Not good. It did not seem to affect the end result but I was worried that the whole lens would fall apart if I didn't send it back.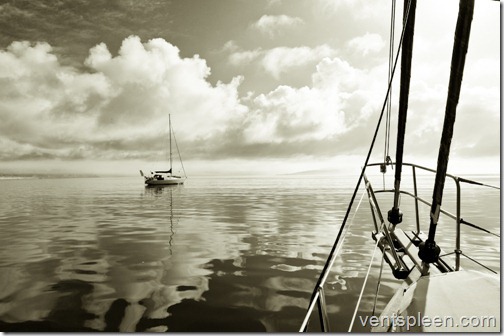 So thanks to my friendly Leica dealer the lens was sent back to Leica for repair. I did not expect to have to pay anything as I'd bought the lens new and there was clearly a manufacturing fault with it. I thought I might as well send the body back for a clean at the same time.
Today I got the news that Leica have not only repaired the lens for free but have also changed the sensor and cleaned and adjusted the whole body free of charge. All I have to pay is the cost of the shipping. Now this is what I call service.
Many people complain that Leicas are expensive and it's true, they are, but there is a very good reason for it. Leica take care of their customers and I have always found them to be very generous and helpful. You are paying for a quality product on the one hand and on the other you are paying for a quality after sales service. It is very refreshing to me that Leica stand by their products even if they are over seven years old.
Nothing has broken in all that time and the small issues I have had have been dealt with efficiently and I have never been charged. This is really quite something in this day and age. The whole camera is still in excellent condition and there are a few places where the black paint is wearing through to the brass underneath but I like that. A little patina is no bad thing.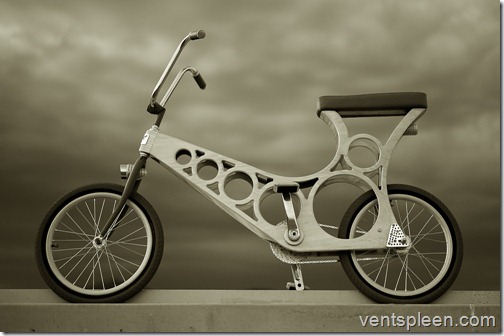 So after seven years I can report that I am still delighted with the quality of the pictures from the M9. I still love using the camera and Leica continue to take care of me as a valued customer. Why would I use any other camera? The longer I keep it, the better value it becomes whereas if I was changing cameras every few years I'd be losing money each time and would other manufacturers be so generous repairing and maintaining one of their products once the guarantee had run out?
I've said it before and I've said it again. The Leica M9 is a bargain. Not to mention the fact that a quality product with a long life is way better for the planet than a poor quality disposable one.
Thank you Leica for making the camera of my dreams and thank you for looking after me and my camera now and in to the future. Long may it continue!