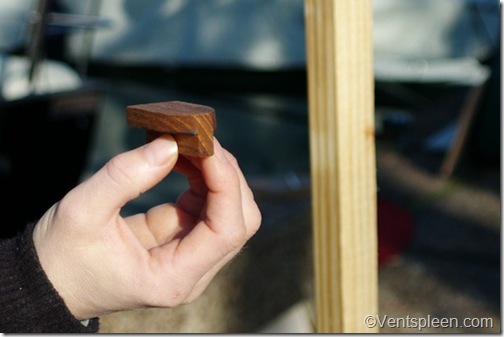 Here's a great little bit of kit that should be in any self respecting ship wright's tool bag. It's for marking chamfers. They are easy to make and can be made in a number of sizes. I call it a chamfer ship because it looks a bit like a boat in shape.
The way they work is this: Simply place the ship on one side of the wood that you wish to chamfer and mark around it. Then holding the pencil on one side, slide the ship down the length of the wood until you get to the other end. Flip the ship to the other side and repeat the action. Spin the ship 180 to mark the other end of the chamfer.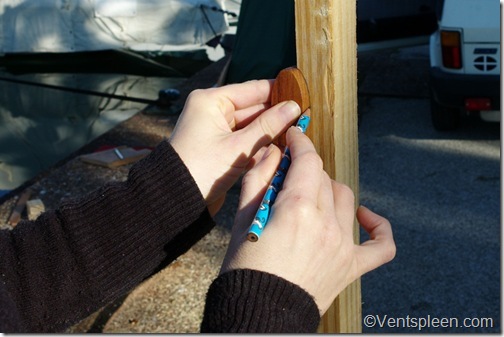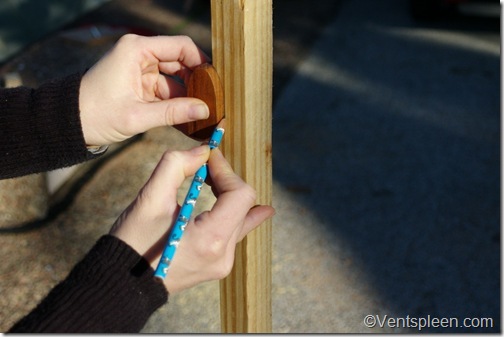 Now it is a simple case of chiselling off the wood down to the marks for the perfect chamfer.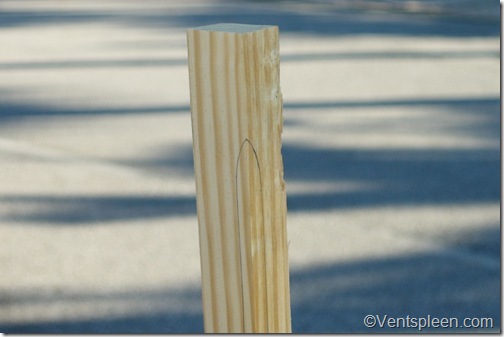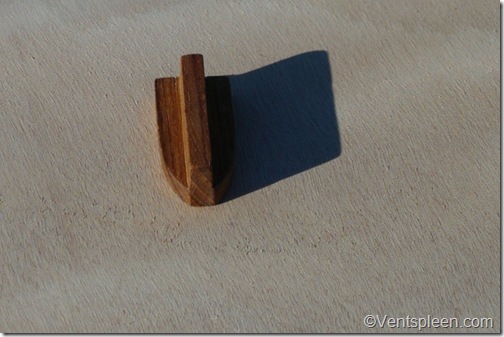 I made this chamfer ship in very little time from an offcut of teak. Teak works well as it is an oily wood and slides well.