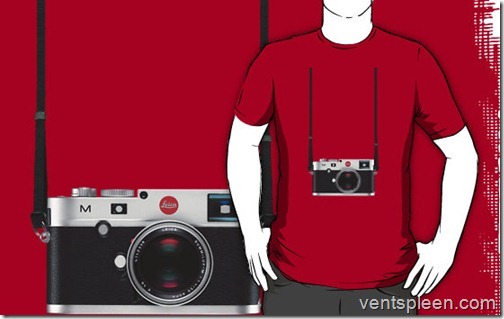 The new Leica M. For some reason Leica have dropped the number from the name so many people are calling it the M 240 which is the camera's in house development name. The Germans rarely do things without good reason and Leica are no exception. They have always gone their own way and I for one am glad. The M is a fascinating evolution of an old concept and once mastered can be quicker to use than any other camera.
The latest M might be seen as the last of the line. After all, where can they go from here? The screen is as big as it can be. The rangefinder has been modernised using led lighting but fundamentally it remains as pure as the first M, the M3. It's my guess that this will be the last M camera. In the future Leica will simply offer upgrades to it. It will be possible to replace sensors and take advantage of the latest technology without the need to buy a whole new camera.
The next new thing from Leica will no doubt be a smaller body that can use the M lenses but will still have a full frame sensor and all of the legendary image quality. The rangefinder will go in favour of a Live View screen or separate viewfinder. The M will remain on sale as long as there are photographers out there who love the rangefinder system of focusing.
Available from Redbubble