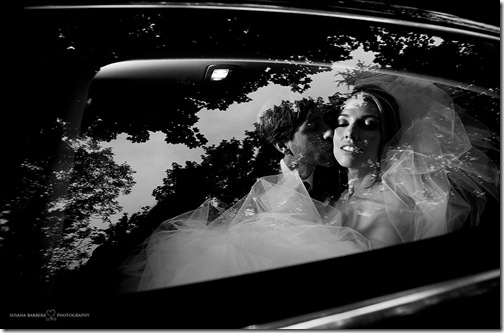 I knew when I first saw Susana at work that here was someone who loved her job. Her smiling face immediately made her subjects feel at ease, not an easy task with a day so full of stress and expectation. I watched her work and it soon dawned on me that this was no ordinary wedding photographer.
Somehow I knew that her work would be excellent though I had no idea until I took a look at some of it. I was quite blown away by the quality and the depth of her images. Simply put Susana is a photographer to watch. Somehow she sees things that no one else sees and captures the moment with a beauty that is so natural it makes the hairs stand up on your arms!
When you think about it, the pictures of the big day are possibly the most important part of a wedding. The dress, the cake, the ceremony are all over and done with in a few hours but the images of the day will be looked at for years to come. That's why it is so important to do it right.
Chatting with Susana after her work was done I learned a bit more about her technique. She doesn't just take pictures at the church. For her the whole process is much more involved. She's there while the bride and groom are getting ready, at a time when there's not so much stress and she has some control over the mood and the lighting, something that just isn't possible during the wedding itself. By spending time with the participants she gains their confidence so that on the big day she is more of a trusted friend than an employee.
Susana only shoots weddings in black and white which I think is very brave. Not only for her as it's so much harder but it also takes great faith from the people getting married. However they need not worry, Susana's black and white wedding pictures transcend photography and become a kind of timeless art, a series of beautiful images that do justice to such an important day.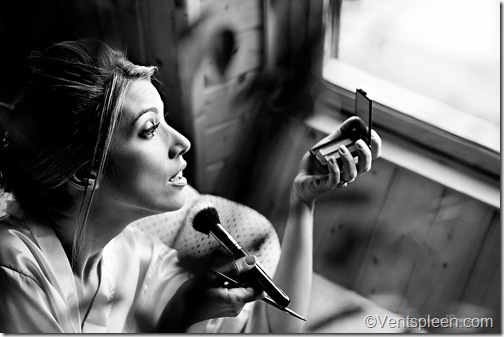 "When you photograph people in colour, you photograph their clothes. But when you photograph people in black and white, you photograph their souls" – Ted Grant
Until now I have never been excited about wedding photography but that was because I had no idea it could be done so well and with such style. I could go on but instead, I'll just let Susana's images speak for themselves. As they say, a picture paints a thousand words if that's true then each one of Susana's images is more like a book!
Susana has also won many awards, check out some of the winning images here
Susana is available for weddings anywhere in the world but book early as she is in serious demand. Visit www.susanabarbera.com for more details
Scroll down to see some of Susana's work. Enjoy.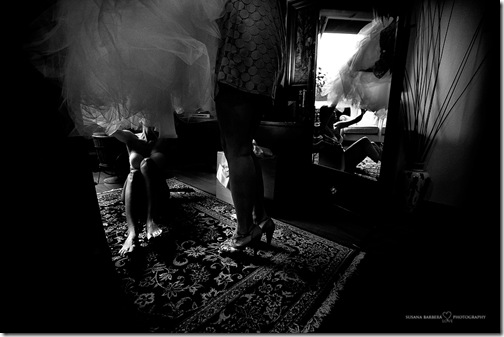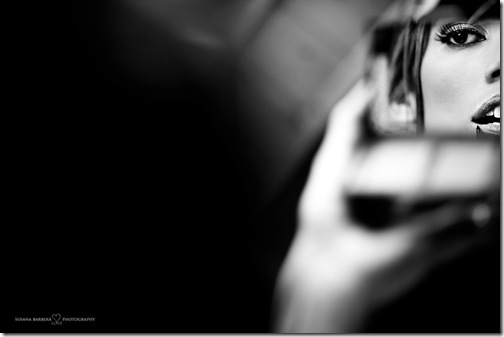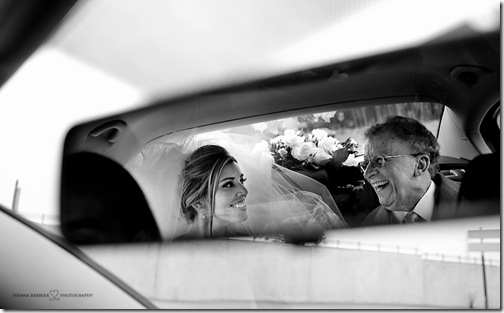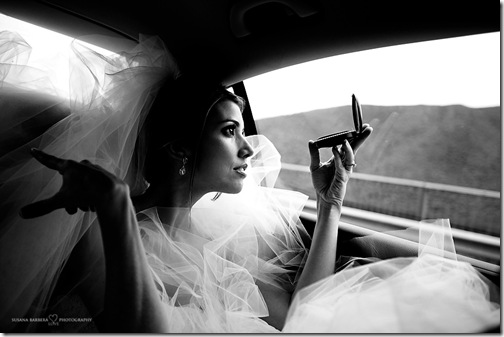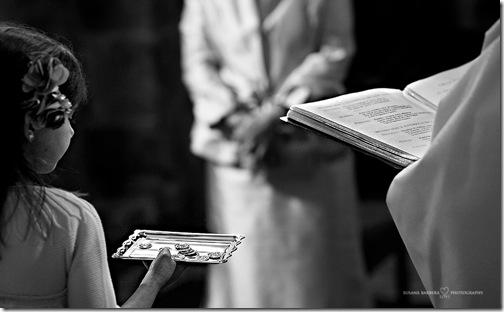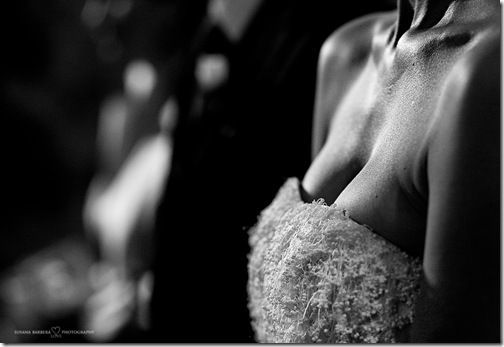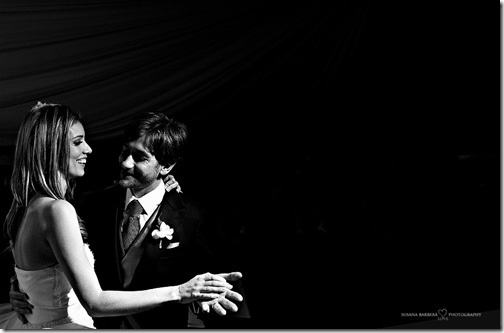 There are many more like this. Please visit Susana's blog to see more of her fantastic work http://susanabarbera.com/blog/
What follows is some of her favourite shots.