Leica M9 Summarit f2.5 50mm 160 ISO f2.5 @ 4000 sec
When I first got my M9 I needed a lens for it. Having already spent far too much buying the camera in the first place, I couldn't really justify a new lens. I couldn't really justify any lens at all really but a body is useless without one. There wasn't a great choice of lenses in the shop, either new or secondhand. I wanted a wide angle but he didn't have one so I chose the new 50mm f2.5 Summarit.
It was quite compact and I was pleased to see that Leica had stopped using that nasty square font and had reverted to a more classical style. I took a lot of pictures with this lens under a wide variety of circumstances and at first it seemed as good as one might expect for a modern Leica lens. It cost about 1000€ which was relatively inexpensive for a Leica lens.
Shooting wide open produced sharp images with a soft bokeh but the bokeh seemed to have a double image which rather spoiled the effect. I also thought it rather odd that the aperture ring started at f2.5 then went to f2.8. It hardly seemed worth it and I found this a bit annoying. Surely it would have been better to start at f2.5 and go straight to f4.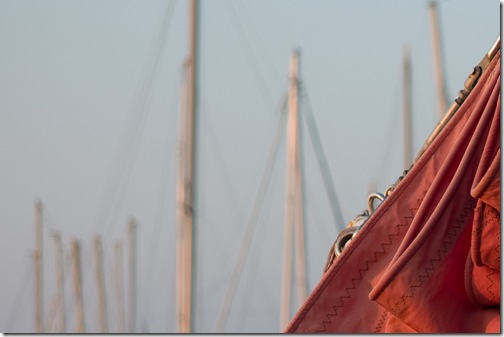 This picture is a 100% crop taken at f2.5 which shows the strange 'double image' look to the bokeh. (click to see all images bigger)
Now, one thing about Leica lenses is that they should perform well especially in demanding situations yet I found that this lens did not like shooting into the sun. Since I often do this and quite like the effect of lens flare I was rather disappointed. The lens flare was nice enough but it often created strange pink patches in the image which rendered them unusable, at least in my opinion.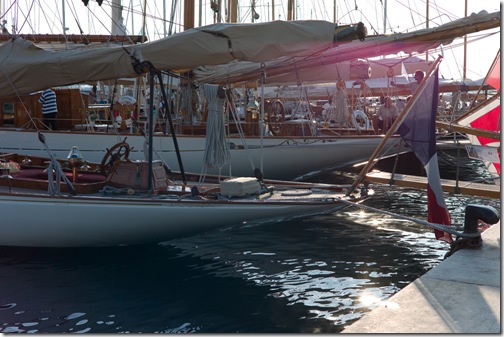 Here there is a red patch top right and it's not even shooting directly into the sun!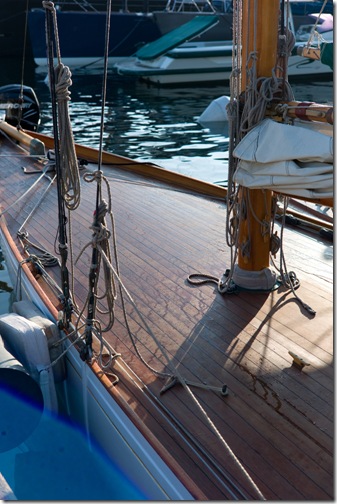 What is this strange blue patch in the bottom left hand corner? Faults like these happened often using this lens.
As far as I am concerned this lens does not live up to Leica's reputation and is not as good overall as other 50mm Leica lens. It was returned for a refund.