Looking for something interesting to do with all the family in the Limousin? How about some Western Theatre French style?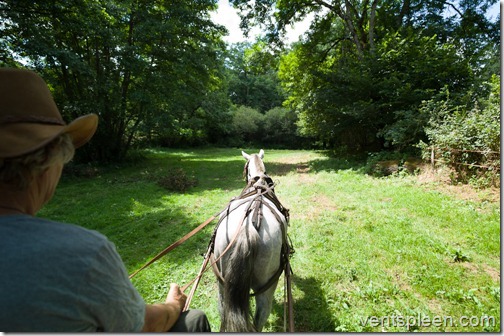 Take a ride around Heart Break Town on a horse drawn carriage.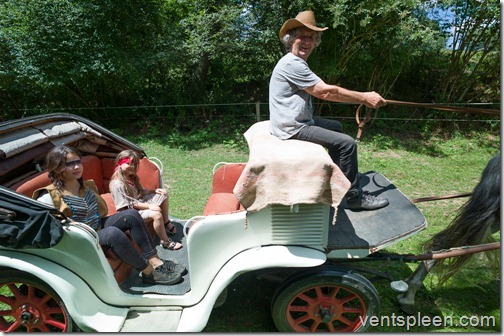 The carriage is made from an old car!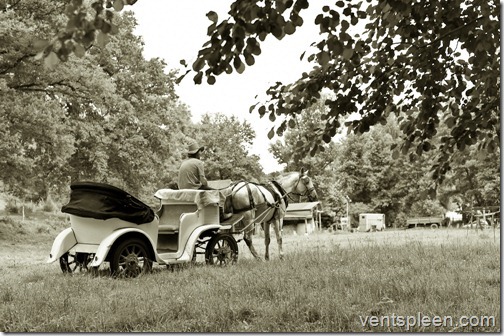 Go back in time at Heart Break Town. A different pace of life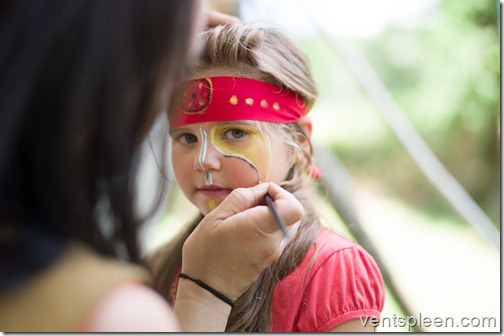 Get made up as an Indian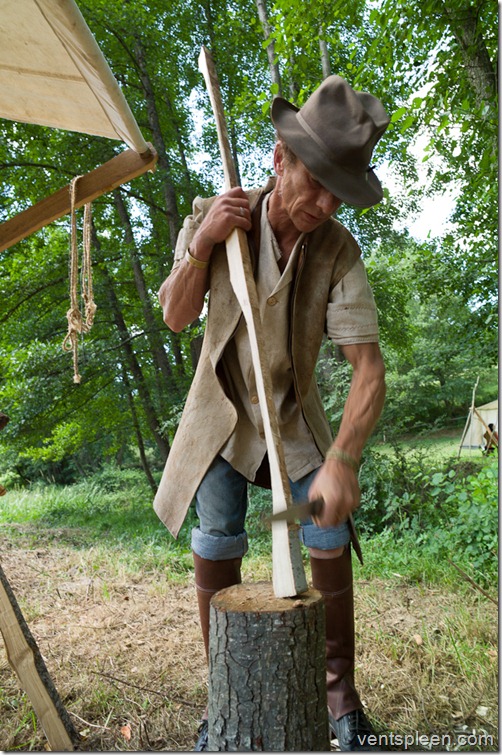 Nicolas show you how to make a bow and arrow using just basic tools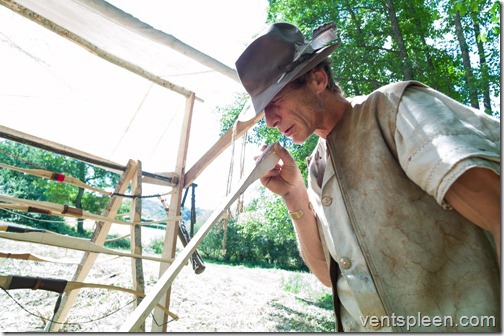 It's all done by eye!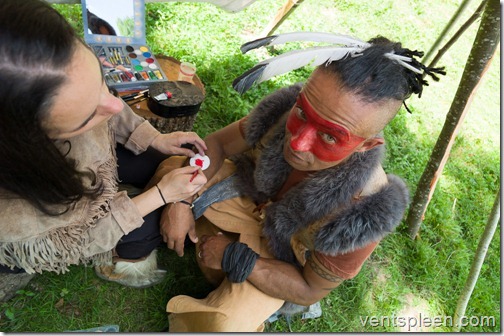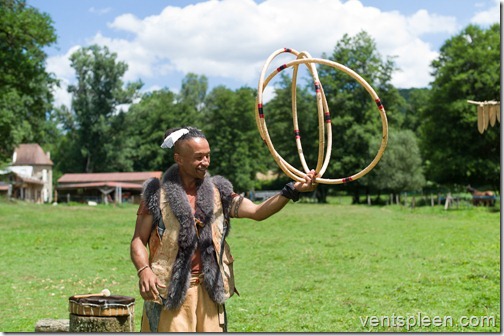 'Magic Cloud' will entertain you in an Indian style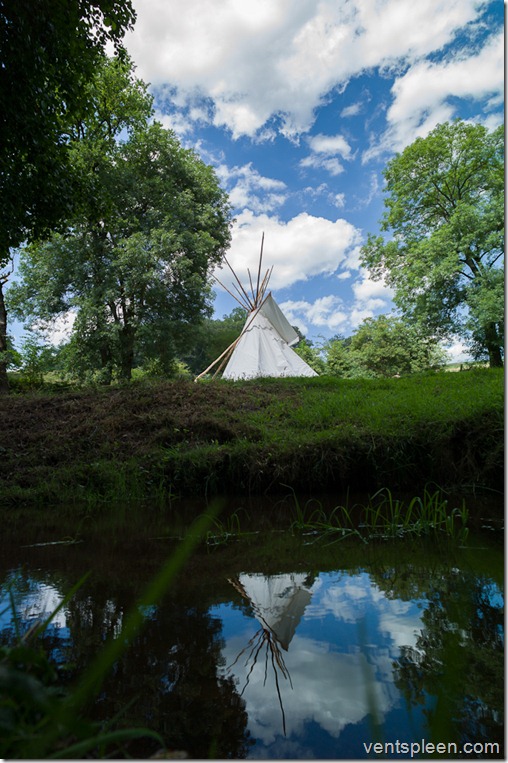 Step inside a genuine Tipi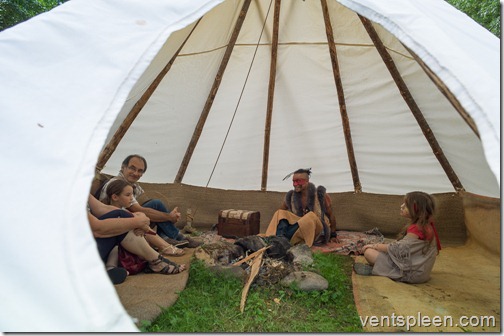 Story telling and magic show inside a Tipi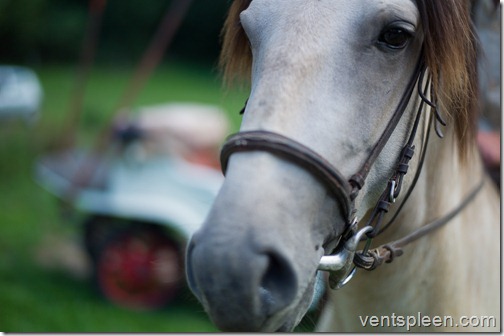 Beautiful horses everywhere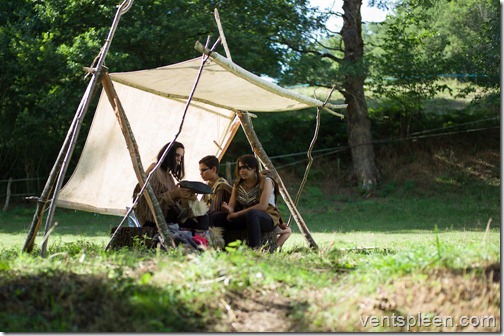 The make up stand in the Indian Village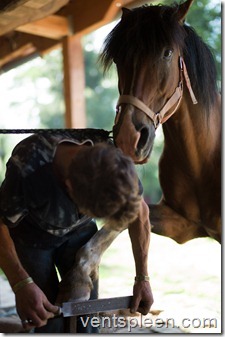 One of the horses gets a manicure (hooficure?)
Plenty of horses in Heart Break Town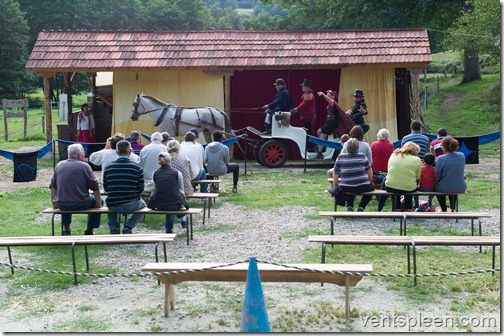 The actors arrive…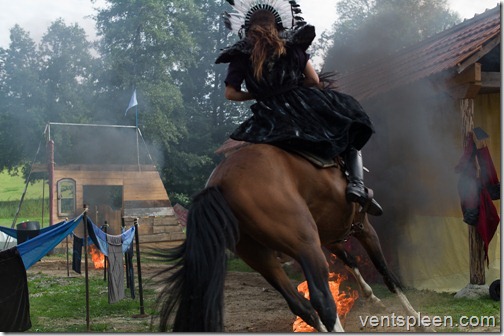 Indians attack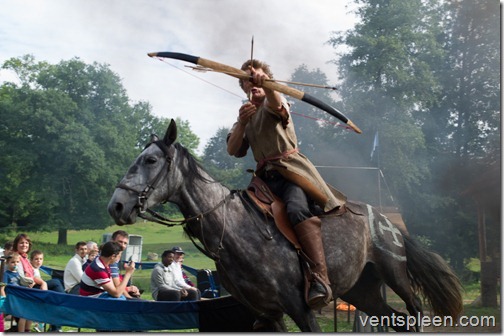 Great riding skills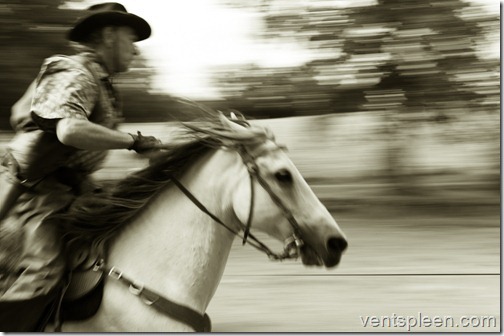 Much galloping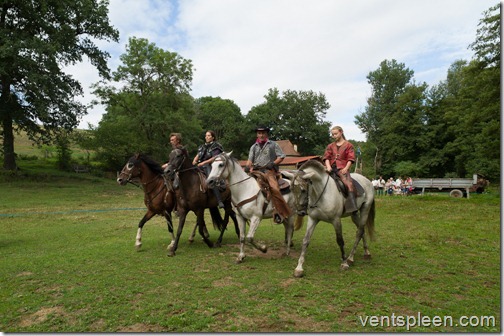 The riders…
If you would like to learn more or visit check out their Facebook page. They are in Fontcaval, 23190 Lupersat